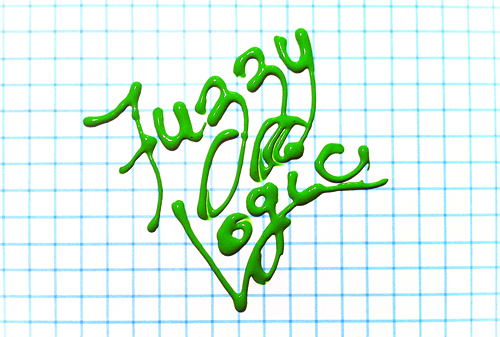 Fuzzy Logic
Sarrita Hunn
July 20 – August 18, 2012
Opening Reception Friday, July 20 6-10pm
Good Citizen is pleased to present Fuzzy Logic, Sarrita Hunn's first solo exhibition in St. Louis, MO.
Sarrita Hunn is an interdisciplinary artist based in St. Louis, MO and Berlin, Germany who explores how information is mediated through cognitive and technological process. Titled Fuzzy Logic, after a form of logic that deals with reasoning that is approximate, rather than fixed or exact, the exhibition will feature a new installation of paintings that explore the medium and technological developments in image production.
In addition, Sarrita has invited three artists (Jesper Carlsen, Jake Peterson and Gareth Spor) to create augmented reality (AR) projects in relation to her concurrent billboard, Arches. While virtual reality creates a virtual space separate from reality, augmented reality takes a view of the physical world (most commonly seen through the camera of a smartphone) and adds interactive elements. These projects will be placed at sites near the gallery along Gravois using geolocation-based AR and seen via the mobile phone app Layar. She will also present a publication produced in collaboration with Nightmare City (Carol Anne McChrystal and Keturah Cummings) with essays by the artist and James McAnally.